NEWARK, OH
—Always a bridesmaid, never a bride is now paying off for a Newark man with a stunning lack of ambition.
Doug Curtis, 43, of 70 Fairmont Avenue doesn't describe himself as very goal-oriented. Rather, he says he's more of a 'meager beaver' than a go-getter.
"Yeah, uh, whatever." seems to be his daily mantra.
Curtis's unemployment benefits ran out in July, and months after stewing in his own apathetic juices, he finally found his calling. He's what he claims is a "second responder" -- someone who assists emergency personnel long after any sign of danger has vanished -- and what local police refer to as "a pain in our ass."
Curtis was able to demonstrate his newfound "passion" at a recent house fire. He arrived, half-eaten box of Krispy Kreme doughnuts in hand, to 626 Euclid Avenue, a mere forty-two minutes after the blaze had been brought under control by the Newark Fire Department.
Curtis tugged on a neon-yellow safety vest borrowed by neighbor and Wal Mart employee Jess Runnels and offered up the three remaining sour cream crullers.
"Hey guys, brought some, uh, refreshments."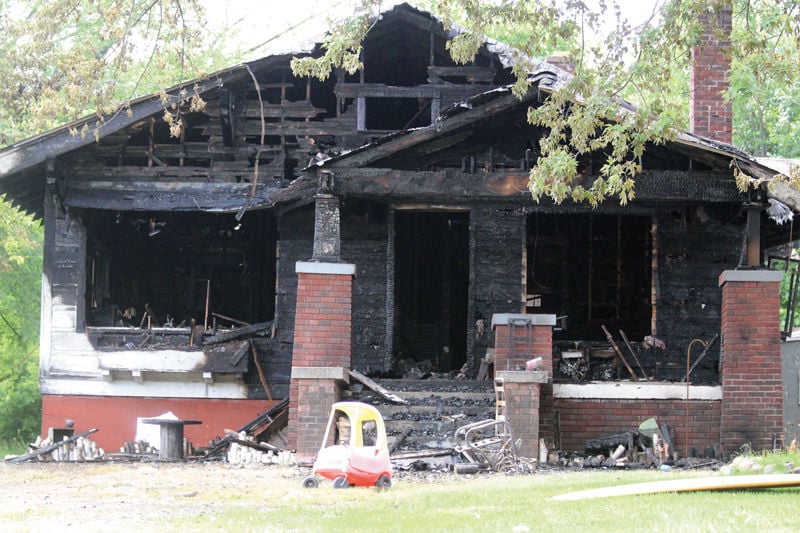 Photo of Curtis.
Hardened glances from the EMTs carefully tending to the lifeless body of homeowner Muriel Sykes followed.
"O-M-G. Is she, like, dead?"
Curtis then dropped the box, and ran for the bushes, holding back his stomach contents in vain.
"He shows up an hour late, with a wrinkly bag of Cheetos, some flat Diet Dr. Peppers, and thinks he's some kind of hero?" shrugged police sergeant Hiawatha Cougar-Mellencamp "If that's the case, then remind me to give my good-for-nothing 14-year old son a medal when I get home tonight."