BOCA RATON, FL
— Minnie Balotelli, 78, of nearby Whisper Walk executed a successful 37-point turn in the parking lot of the DaVita Boca Raton Artificial Kidney Center on Tuesday.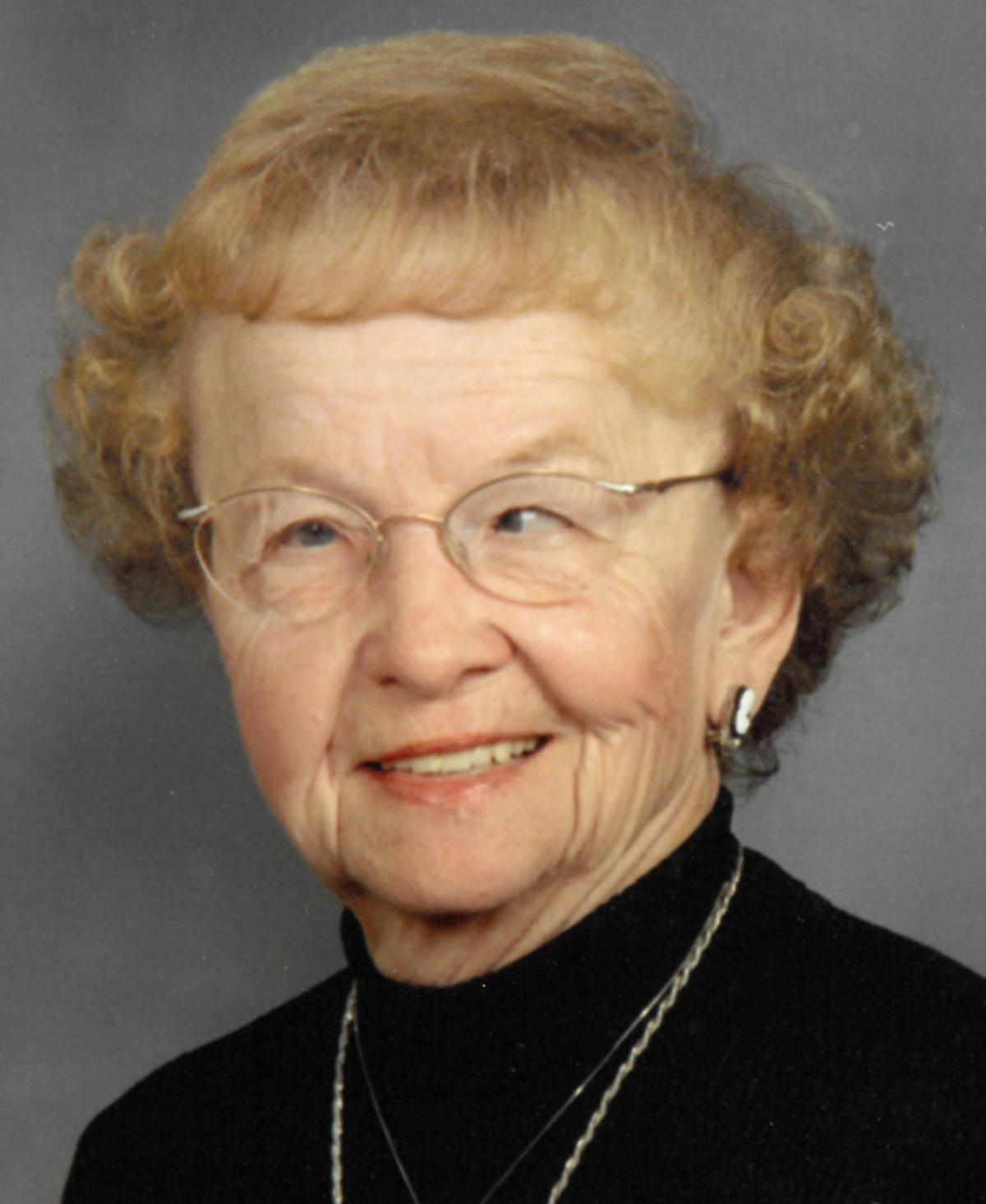 Hero.
Balotelli, piloting a low-mileage 2004 Cashmere Metallic Buick Century was at the center to pick up her husband Bennie after a routine six-week checkup. She completed the daunting task in a little under four minutes—a new personal record. Her previous best was a 24 and 1/2 point turn in five minutes and twelve seconds.
Several onlookers cheered when Balotelli slid the Century onto Northwest 9th Court.
"That lot's a real mare's nest," said Balotelli, mopping her sweat-drenched brow. "I thought I was going to hop the curb."
Bennie, 83, however, was never in doubt of his better half's parking lot prowess. "Ever since the cataracts, Min-Min's been my lady chauffer, if you know what I mean."
Balotelli, who has been behind the wheel since the tender age of 13, first learned to drive on a 1949 Chevrolet 3100s Panel Truck owned by her late father.
"We ran a sausage-delivery business, and that feisty bitch had a twitchy four on the floor and no power steering." Balotelli then caressed the Century's faux-burled-walnut steering wheel. "This sweet ride makes it all look so easy."